Whether you need a landing page or a full-fledged website for your business, Vault will get your website up and running in minutes. Without compromising on quality.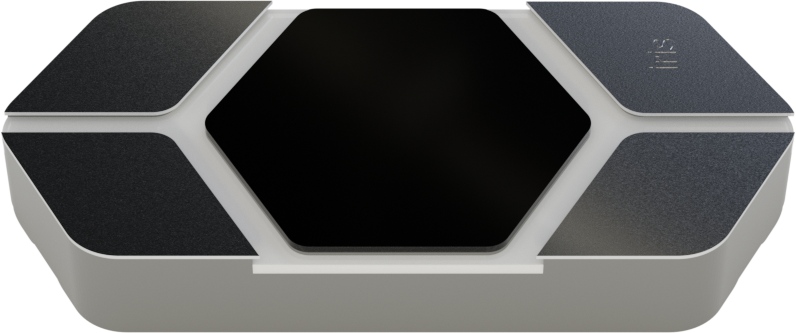 One framework for all your website needs.
Use Vault's interactive design tools and its many customization options to customize anything and everything needed to build the fully-functional website of your dreams.
Build a clean website to get an online presence and landing pages to attract more customers.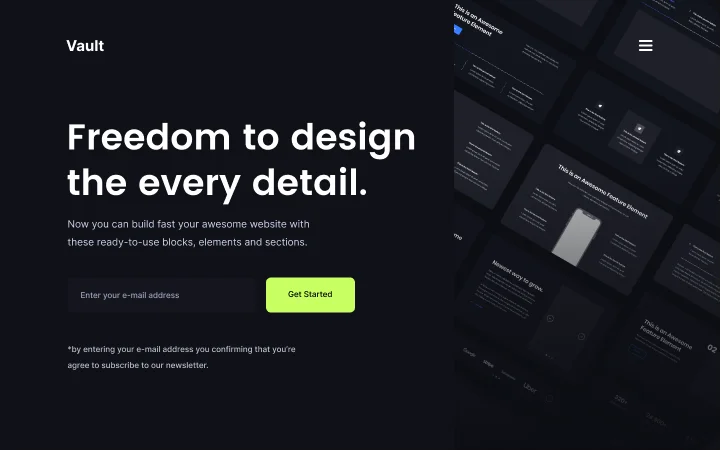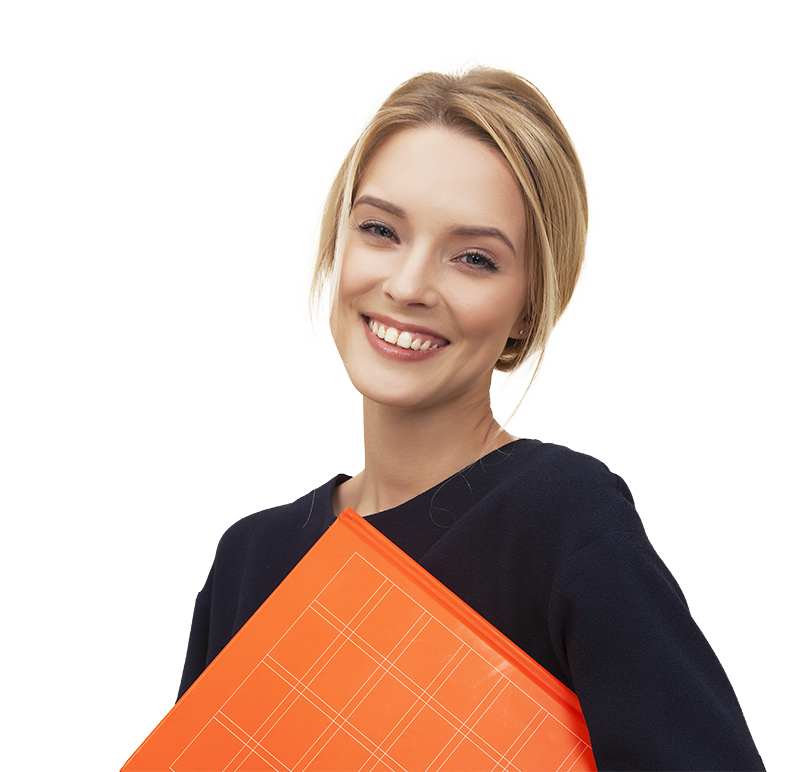 With the Theme Builder, you have complete control over the static elements of your website, and because you can include or exclude templates on any page or post, there is really no longer any need to manually edit a theme file ever again.

UiCore Framework (theme core functionalities), Elementor (free page builder), and Element Pack Pro (premium plugin, included for free).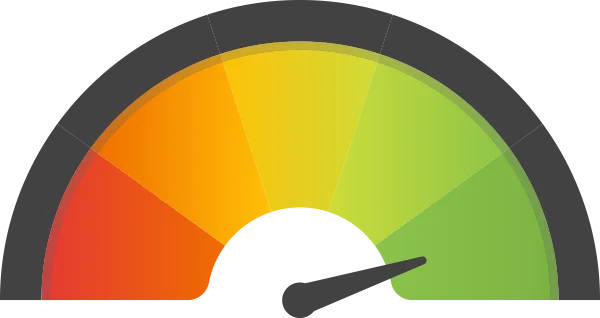 Analyze and manage your website features and make better performance-related decisions, all in one panel, with no extra plugins to think about.
Don't know how to code? No problem. Our themes comes with interactive design tools and features that could leave you feeling like a pro after just a few clicks.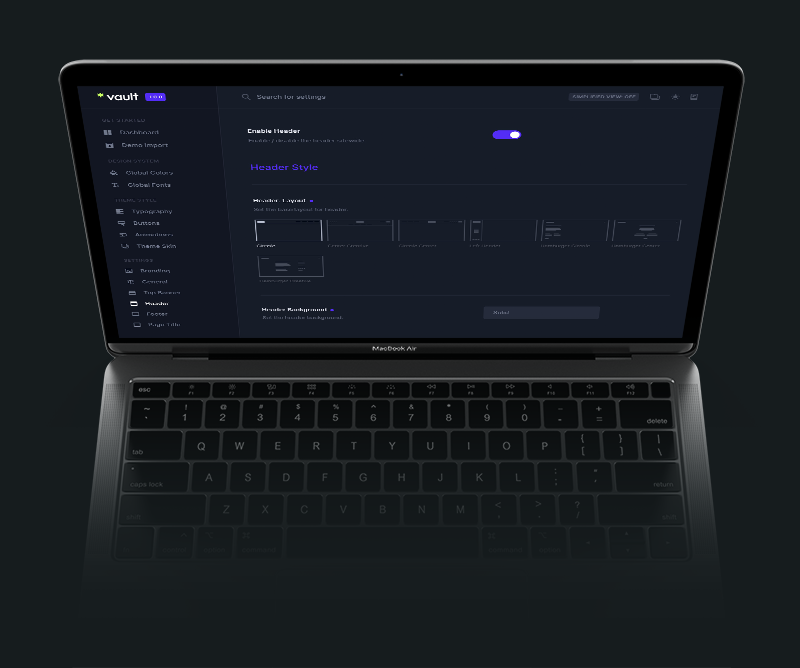 Ultimate Biometric Security And Endless Applications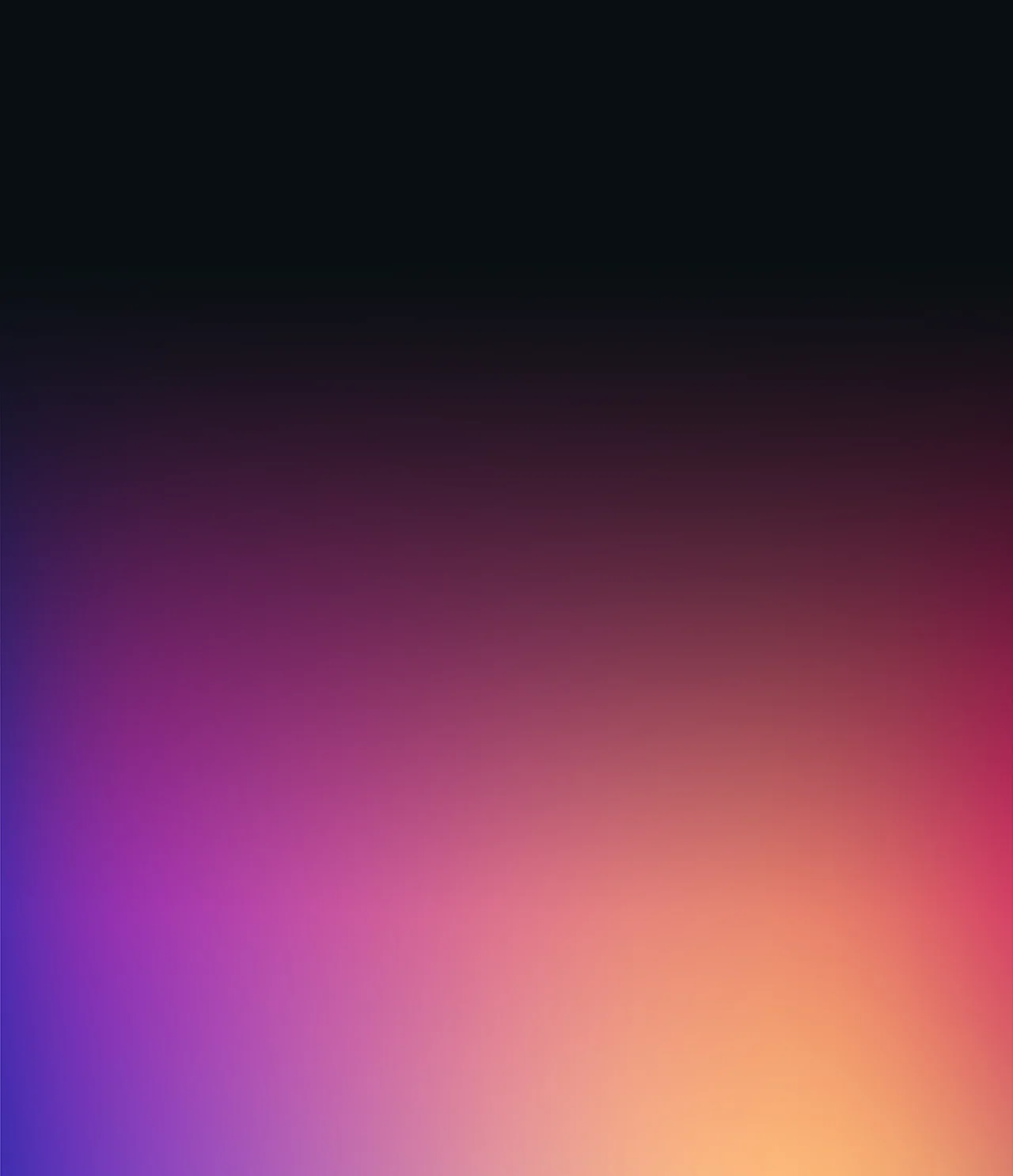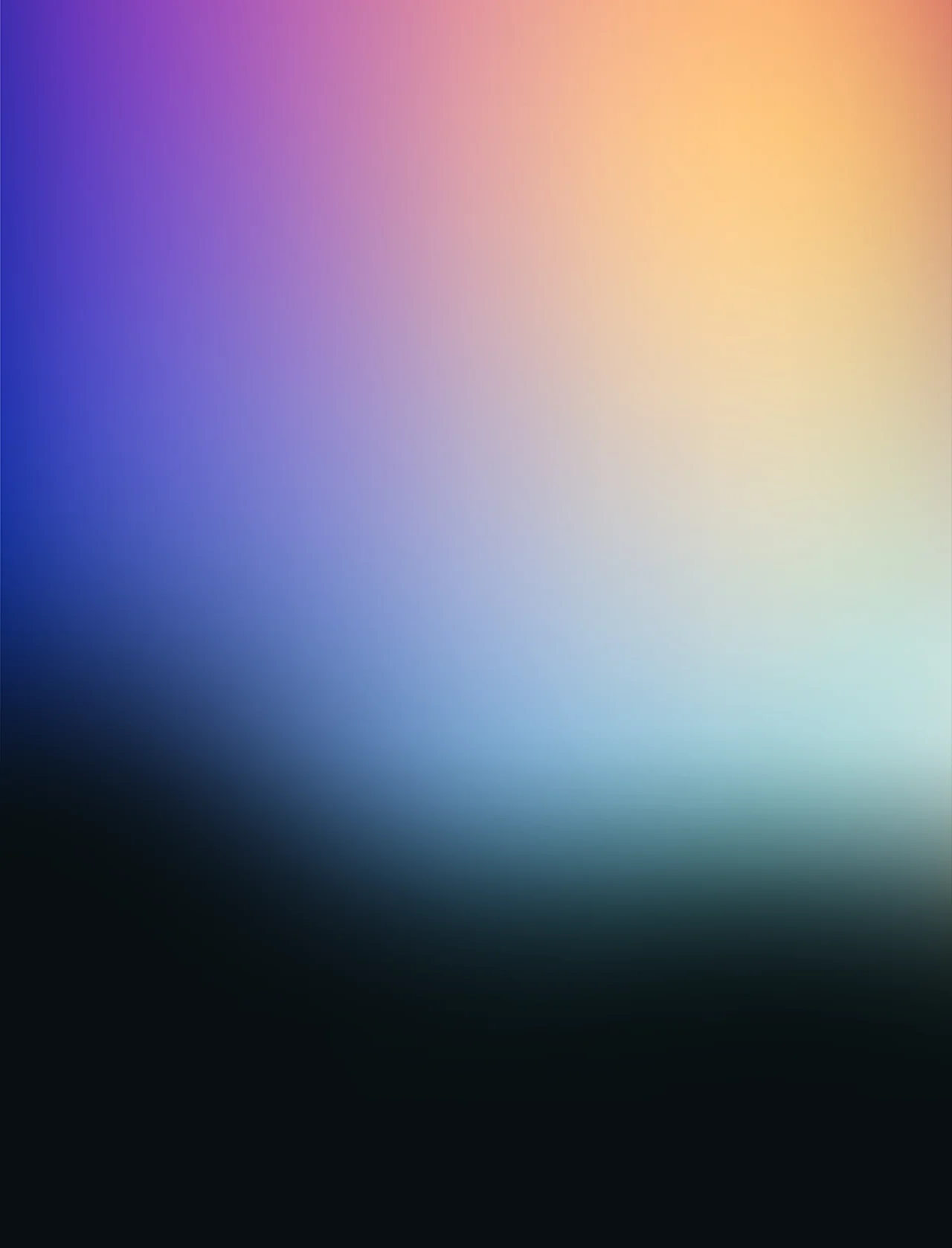 Service we provide with care.
Inciddnt ut labore et dolor magna aliu. enim ad mim venam, quis nostru labore elit lorem dus amet lorem.
Current count: 710 Blocks  · 172 Inner Pages
"This is one of the best themes I've ever used."
People worldwide love how easy it is to design and publish a professional site with UiCore themes.
🤩 Average Author Rating: 5/5
Frequently Asked Questions
What is included with my purchase?
✓ A copy of the WordPress theme
✓ Access to import any of the demos included in the theme
✓ Access to UiCore Template Library
✓ Bundled in-house and third-party premium plugins
✓ 6 months free of professional support (can be extended after)
✓ All future updates are free, including all new features, templates, and fixes!
Are there any recurring fees?
No. This one-time purchase offers you lifetime updates at no extra cost. You can choose to purchase a support extension after the initial six months of support has expired – however, this is entirely optional. There are no recurring fees to continue using our themes.
How many plugins do I need to install to use a theme?
Our themes only need three plugins: UiCore Framework (theme core functionalities), Elementor (free page builder), and Element Pack Pro (premium plugin, included for free).
Do I need to register any bundled plugin?
No. All plugins are fully-featured and included for free with your purchase.
Do I need to purchase Elementor PRO?
No. Our themes have similar features to Elementor PRO (Theme Builder, Visual Form Builder, Motion Effects, Parallax & Mouse Effects, Custom Fonts, Sticky Elements), and many more.
Will my site break after updating the theme?
No. We test all our updates before publishing them to ensure everything works well.
But if something unexpected happens, you can use the Version Rollback feature to downgrade to a stable version.
How can I get support after purchase?
We have a dedicated support forum with a team of agents to assist you. We also recommend checking through the documentation to find answers to common questions.
Why should I trust UiCore?
We're a passionate team of experienced developers who greatly care about our products. Since our launch in 2020, we've seen consistent evolution and incredible customer feedback. People keep coming back to use our themes for more projects because of the quality we bring and the results they can achieve.
Take your website to the next level!
One-time purchase. No additional fees or subscriptions.